·
Tap
·
Jazz
·
Ballet
·
Hip Hop
·
Tumbling

​​
·
Contemporary
·
Weddings and Events
UNDER NEW
OWNERSHIP !​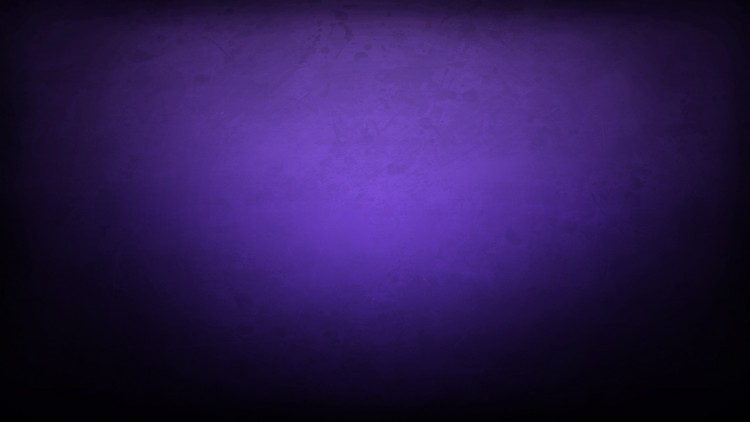 Like Us facebook @

​ ldc5678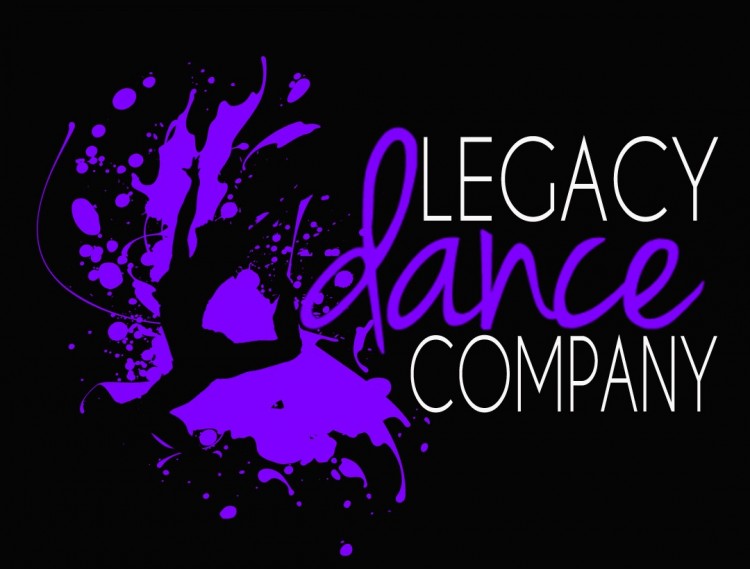 Hey everyone, today was such a very special day not only was it National Dance Day but today was our official grand opening and name change of Dancetime studio !!
So now As of today we are ..... Drum roll please ... !
Legacy Dance Company !!!
Or L.D.C. for short
We are so blessed to be able to embark on this amazing journey.
We can not wait to see the great and awesome things that are going to happen at Legacy Dance Company !!
We are taking dance in the high desert to a whole other level !!

Welcome To
Legacy Dance Company